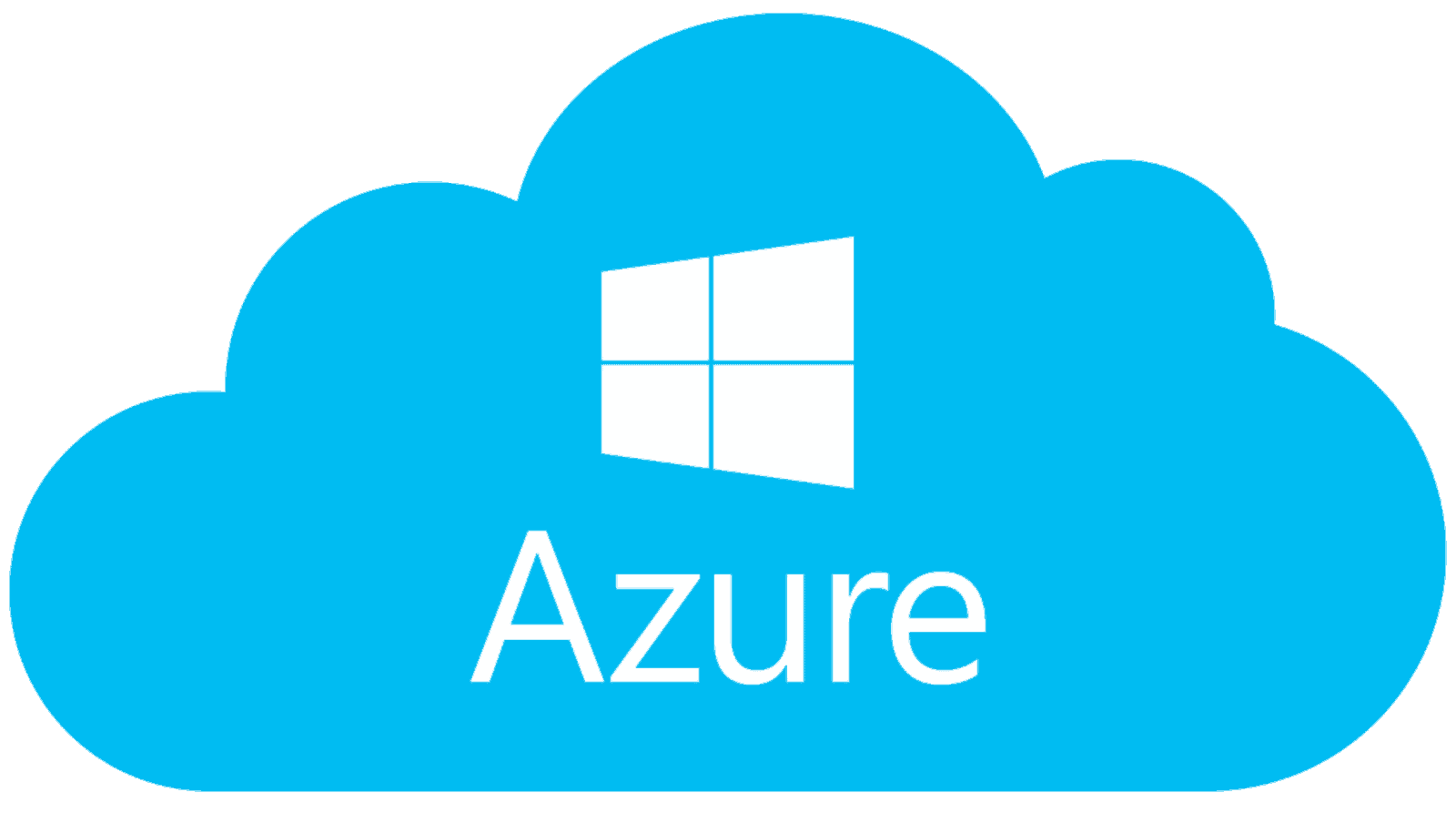 For Immediate Release
March 8, 2021
Guardian Zone Now Available in the Microsoft Azure Marketplace
Microsoft Azure customers worldwide now gain access to Guardian Zone's Rapid Response SaaS solution to take advantage of the scalability, reliability, and agility of Azure and drive application development and shape business strategies.
TEXAS, US — March 8, 2021 — Guardian Zone today announced the availability of its Physical Security Solution: Life Safety and Health in the Microsoft Azure Marketplace, an online store providing applications and services for use on Microsoft Azure. Guardian Zone customers can now take advantage of the scalability, high availability, and security of Azure, with streamlined deployment and management. The launch allows Microsoft Azure customers to better access and integrate Guardian Zone's transformative, communication-focused security solution within their existing security frameworks.
Guardian Zone is a security solutions provider that strives to bridge the gap between on-site security, law enforcement, and the public during a crisis or emergency. Its flagship cloud-based technology enables the exchange of incisive, real-time information between security professionals and civilians to provide unique insights. Seamless user-experience is at the core of Guardian Zone's tailor-made offering, designed to operate in a simple, convenient manner that ensures that security officers and app users can leverage benefits quickly and easily.
"Our technology is critical for customers with a large public footprint.  In an emergency, security officers need to quickly communicate in real-time with staff and the public, and the public may need to convey important information before, during, or after an incident to security. Guardian Zone is a solution that makes that happen," said Sheryl Maas, CEO & Founder of Guardian Zone.
"Through our listing on the Microsoft Azure Marketplace, we hope to better connect security teams with the innovative, holistic security solutions that they need," said Maas.
"Through Microsoft Azure Marketplace, customers around the world can easily find, buy, and deploy partner solutions they can trust, all certified and optimized to run on Azure," said Jake Zborowski, General Manager, Microsoft Azure Platform at Microsoft Corp. "We're happy to welcome Guardian Zone's solution to the growing Azure Marketplace ecosystem."
The Azure Marketplace is an online market for buying and selling cloud solutions certified to run on Azure. The Azure Marketplace helps connect companies seeking innovative, cloud-based solutions with partners who have developed solutions that are ready to use.
About Guardian Zone
Guardian Zone, LLC is a woman-owned, minority-owned security software-as-a-service (SaaS) company located in Colleyville, Texas.  Guardian Zone is a Microsoft for Startups Partner.  Learn more about Guardian Zone on its page in the Azure Marketplace.
For more information, press only:  Sheryl Maas
817-308-6970