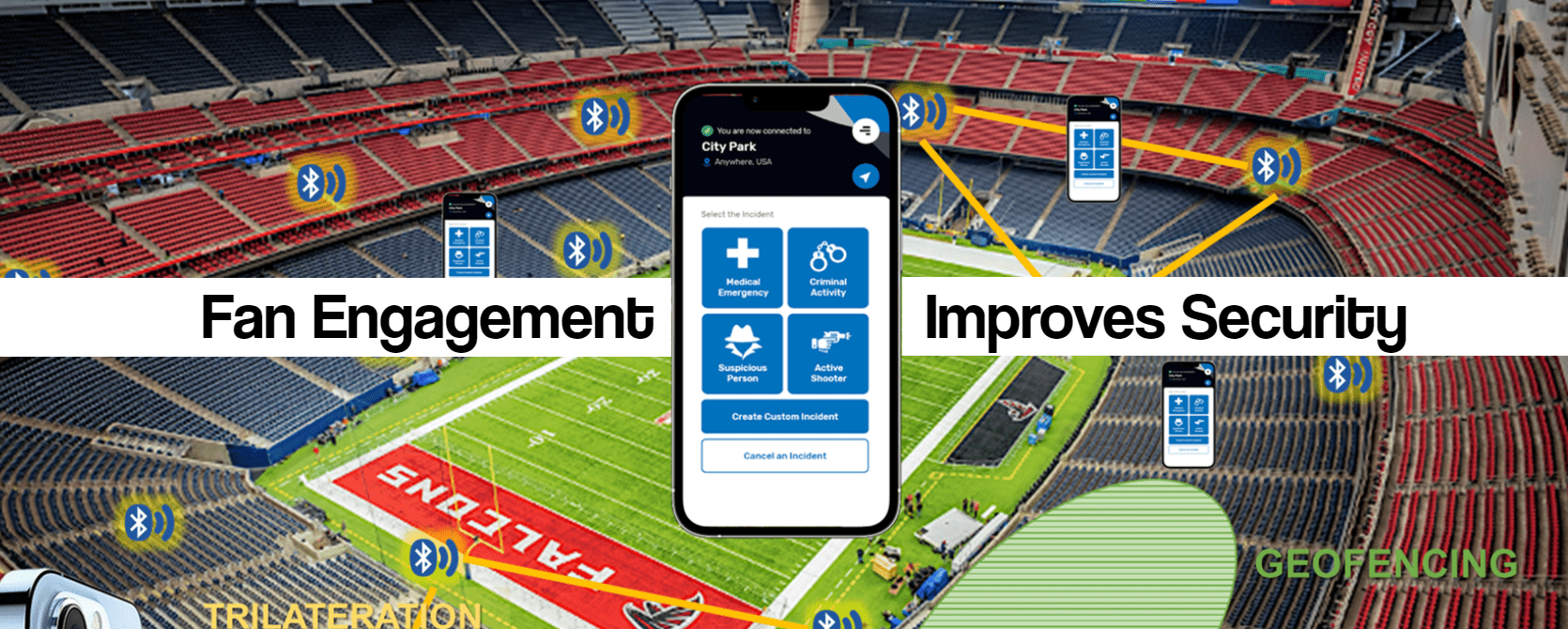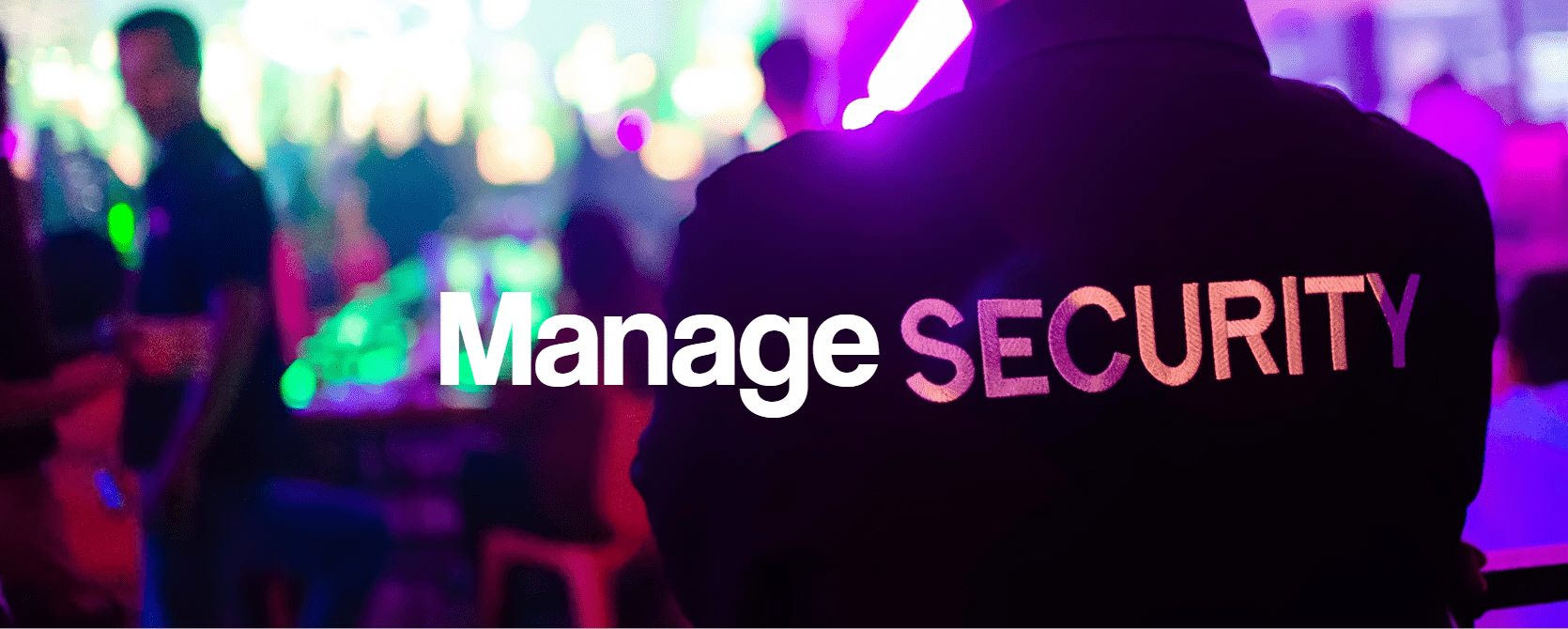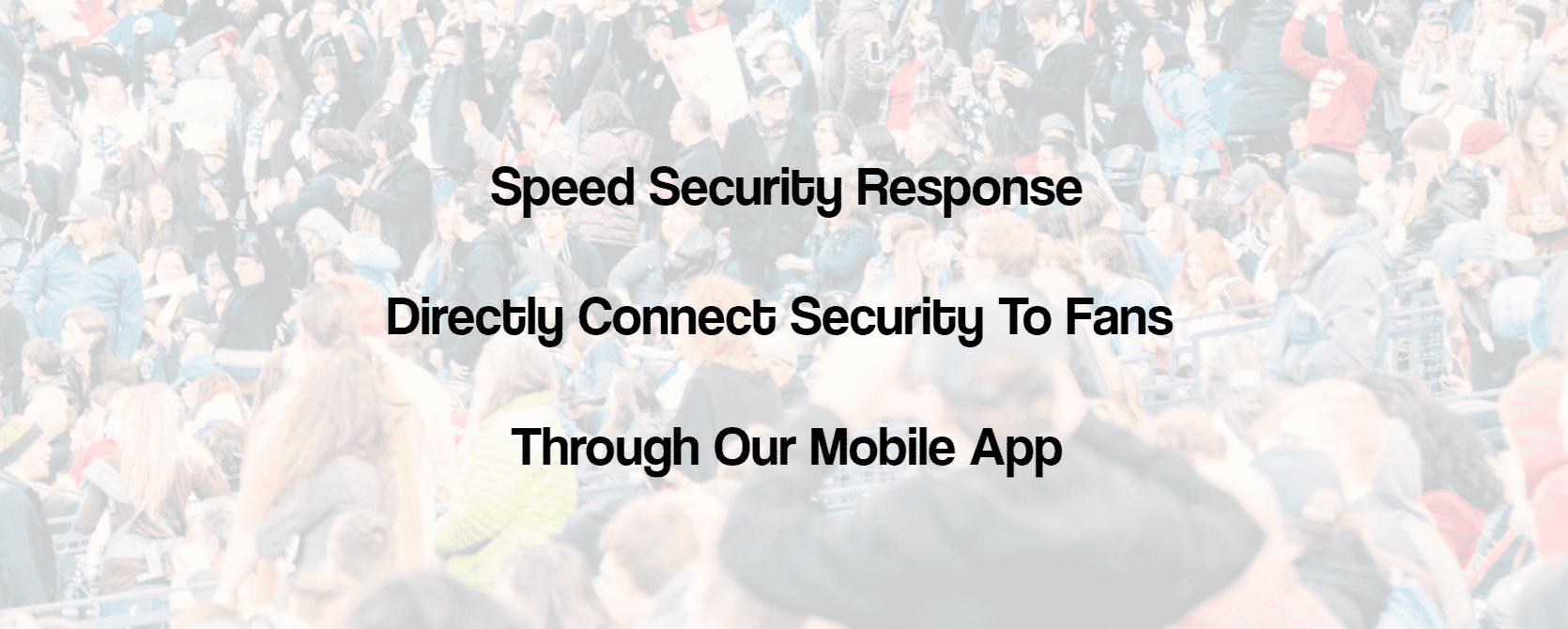 Guardian Zone Puts Safety In Every Hand

A Fan Engagement, Incident Reporting, Risk Mitigation
Software Platform For
Concerts, Festivals, & Sports Security!
Guardian Zone is an easy-to-use, cloud based, incident management alternative to cumbersome facility management competitors and old-fashioned paperwork.   We capture crowdsourced, real time location identified within a defined space, incident reporting directly from fans for immediate response.  In short, we are a security solution that enhances & complements existing security systems, naturally building trust between fans and officers.
Key things to know about our technology:
It can be deployed in hours not days
Security staff can train and operate with ease in less than 2 hours
It can be deployed indoors, outdoors or in an open field
It's also great for pop-up events with third party security teams
Our intuitive solution allows non-tech staff confidence and the ability to operate GZ effectively
This flow diagram demonstrates how "EASY" it works: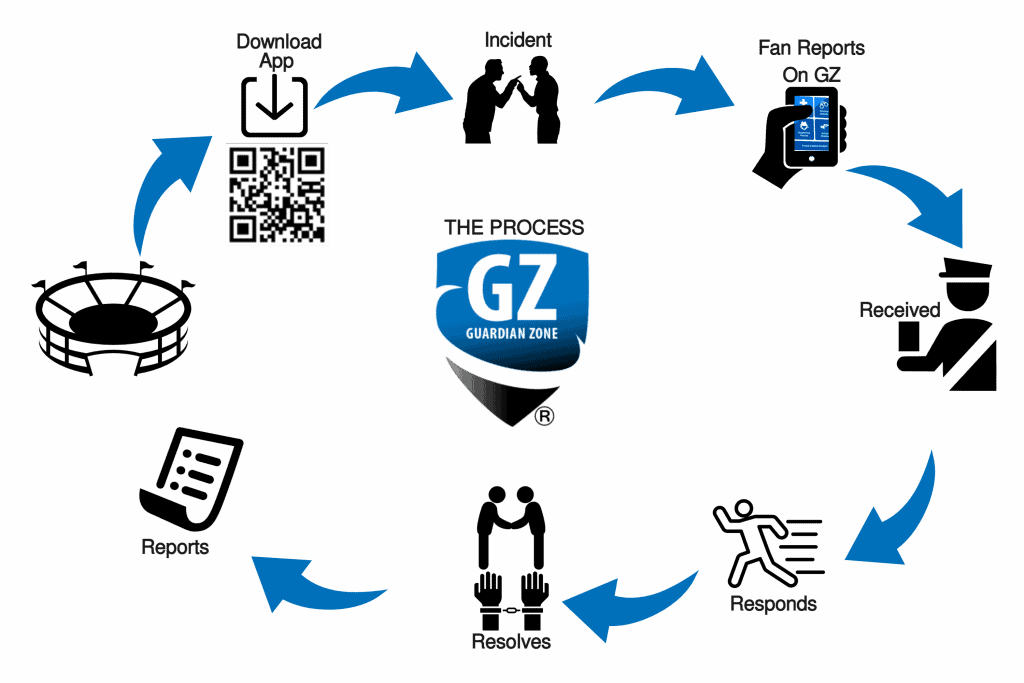 We Put Safety In Everyone's Hand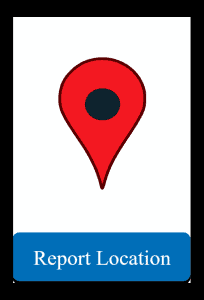 Guardian Zone incident reports identify guest locations by GPS or Bluetooth beacons.  Maximize your security footprint which speeds  your response in sprawling festival properties.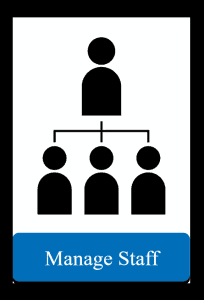 Enhance flexibility supervising security incidents without needing extensive training for the typical "temp" security staff member.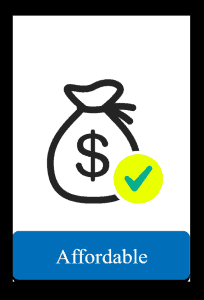 Sponsorship marketing spaces mean new revenue opportunities. No long-term commitment required or costly infrastructure with options for all venue types & sizes.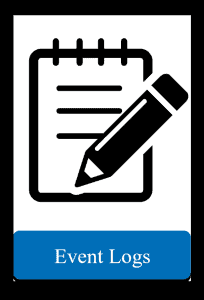 Track real time performance while building after action review data such as types of incidents per event,  response time, resolution speed, and identify chronic problem areas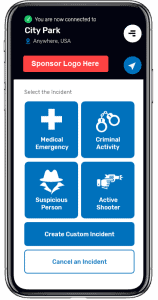 Empower Fans to Close the Security Communication Gap
Crowdsourcing Security to provide improved incident response.  Our innovative, crowd-sourced, easy to deploy solution that lets concert attendees and sports fans connect directly with in-house or a security operations center.  Crowdsourcing information provides improved incident response time for security.  Guardian Zone empowers staff and visitors to act and contact security during an emergency.  Security can also send direct messages or mass alerts to staff and visitors.  This is accomplished by creating a network of everyone with the Guardian Zone app on their smartphones, which helps extend a security team's reach, and shorten the response time after an incident. By deploying geofencing technology, protection is provided to all users within (a) desired location(s). Geofencing creates a temporary "closed-community". All reported emergencies and incidents allow exact location positioning utilizing both GPS and IPS technologies within the designated perimeter.    
Until now, on-site security has had a couple of challenges.  If visitors encounter an emergency, they could call 911 which takes reporting to external first responders who then must ascertain the validity & importance of a situation before communicating to on-site security or responding. The other option is for guests to run around a facility until they physically encounter security staff.  Both are ineffective and time wasting options.
The Guardian Zone platform overcomes these problems to streamline how actionable information is acquired and acted upon by on-site security in an emergency. Traditionally, command center dispatch operations relied on a communication model that involved physical communication in times of need, and dispatch had to request the nearest responders to act based on unreliable or non-existent location data. With Guardian Zone, security can quickly take the necessary actions with confidence.
Flexible Communication Options
Fan To Security
Guests Directly Message Location
Receive incident reports directly from guests to protect their privacy, and respond directly via SMS
Text Or Voice
Flexible Solution For Best Outcomes
Communication loop starts with typed messages, but voice often becomes a vital channel to clarify situations and speed optimal resources to the correct location.
Mass Message
Clear Communication to All Fans
Harness the power of the smartphone to guarantee accurate information immediately reaches all guests at the same time during or after an event.